What are the Features that Attract a lot of Businesses towards VOIP Services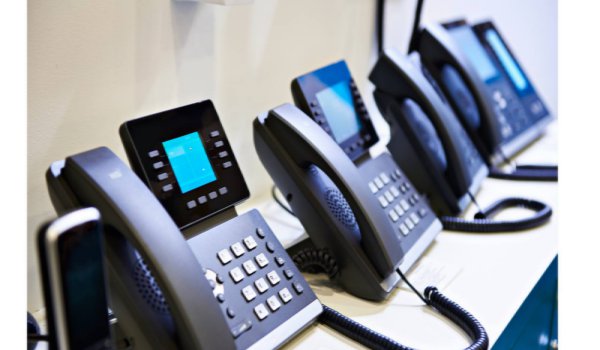 If you are still just thinking to switch to VOIP services for your business, it is the right time to get the desired VOIP services that would surely augment your trade in numerous ways! Huge businesses have already switched to these reliable telecom services that leave no stone unturned in augmenting your business needs.
There is a misconception among several companies that the voice over internet protocol services is meant for huge businesses, which is completely false. Every medium and small-scale business can get the desired results and services from this promising voice over IP providers that are serving several clients with their top-notch communication services. You just need to rely on the renowned company that has a good reputation in the market. Here are some of the features that you can exclusively get with the VOIP services.
Crystal Clear Audio and Video calling experience
You need not to rely on the conventional telephonic services that are not efficient enough to offer you better audio services when it comes to calling services. You have to pick the VOIP services that ensure high-quality audio experience as well as video calling facilities that simply harmonize your needs. There is no point of relying on the old-school technologies that are good for none.
You have to explore the market regarding the services that can help you in generating adequate revenues as well as ensure the adequate experience for your employees. Thus; it is mandatory for you to rely on a promising telecom company that can help you in getting the best in class audio and video experience. Just start exploring the market that can help you in getting the best in class service providers in your area.
High Bandwidth
Another great reason to seek VOIP services is the fact that you can always get the high bandwidth that ensures hassle-free internet connectivity for your business needs. This is the main reason why most of the IT companies are choosing VOIP providers over the traditional internet services when they have to meet client's deadlines.
Moreover, there is a myth that these VOIP services eventually burn a hole in your pocket. But the truth isn't the same! You can always save ample money on these services when you prefer a custom plan for your business purposes.
These are some of the main reasons why most of the businesses are choosing a VOIP system.