How can businesses save money on telephone bills?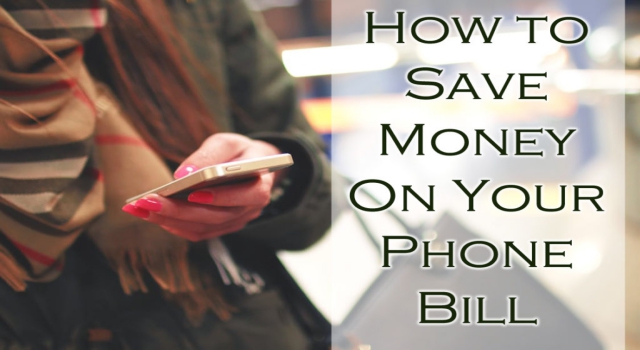 Businesses rely on a good telephone communication system to connect with business partners and clients. In an operational business, a good communication system builds the credibility of the business. Monthly big phone bills have become a headache for the business. Without proper communication, a business can't function well and proper communication increases phone bills. So, what is the solution?
The solution to the problem is VoIP. With the help of VoIP, businesses don't only get an effective communication solution but they save 30 percent on phone bills. Businesses can spend the savings on core business functions to improve their business. Many phone companies in Miami provide VoIP solutions for your business.
More and more businesses are opting for VoIP because it is cost effective and offers a multitude of other features. Unlike traditional phones VoIP is easy to install, you don't need to call a technician for wiring and other stuff. Whenever there is a new joining at your office or you need to move your phone from the first floor to the second floor, VoIP got you covered. The ease of installation and maintenance attracts many businesses to opt for VoIP.
With the boon in global business, a reliable voice communication system is the need of the hour to connect with clients which are far away. Long distance calling on traditional phones is not easy on the pocket; VoIP solves this problem as it relies on good internet and is efficient as well as cost effective.
When you switch to VoIP you get tons of added features which are beneficial for your business. You can enjoy features like call transfer, call hold, call merge, etc. Not only that VoIP allows you to send and receive fax through emails. You can see the fax on your email account and you can decide if you want to print it or not. Similarly, you can send a fax from anywhere. Another helpful feature of VoIP which increases the productivity of a business is the ability to receive voice mails on email as transcripts. Employees don't need to waste time listening to voicemails, instead, they will be directly sent to their emails.
When you shift office space from one city to another, how will you retain your number? With traditional phones, it is difficult to shift from one city to another, but VoIP gives the ease of mobility. You can retain your number and don't have to pay for wiring.
Business VoIP phone service is the need of the hour, you can choose the VoIP plan which suits your business needs and enjoy the benefit of added features at a lesser price.