Reasons You Should Go For VoIP Services For Residential Purposes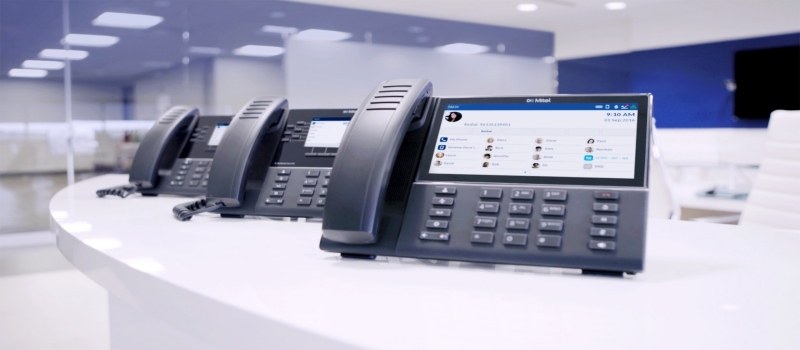 VoIP stands for Voice Over Internet Protocol which enables you to talk over the internet with the help of a VoIP handset. VoIP is becoming popular for residential purposes because of its many features. Most telephone companies in Miami offer VoIP sets and services. Lots of homes are ditching the traditional landline phone for VoIP. VoIP services enables you to call from one country to another by burning a hole in your pocket. Long distance calling was never this cheaper with a traditional landline phone.
VoIP offers you a local number unlike other internet call facilities, which do not provide the provision of having a local number. VoIP is great for people who travel a lot as it doesn't require any wiring so, moving is not a problem.
Let's see some features which make VoIP a favorite for the residential purposes
Cost-effective VoIP Services
The first and foremost reason that people are opting for VoIP rather than a landline phone is because of its cost-effectiveness. By opting for VoIP people have seen a drastic reduction in their phone bills. Long distance calling is cheaper; whether you are calling from one city to another or from one country to another, VoIP offers cost-effective solutions.
VoIP doesn't require copper or fiber-optic lines; hence no technician is required which in turn saves a lot of money.
Without Limits
You don't need a phone jack for VoIP; you can take your VoIP with you whenever you are shifting. You can retain the same number and again you don't require any technician for the installation of your VoIP phone.
Reliable Communication System
VoIP offers a reliable communication system. Today is the world of internet and VoIP relies on good internet to provide its services. Also, you can use a softphone to call on your computer.
An abundance of added features
VoIP offers many added features like call waiting, call merging, call transfer, video conferencing, etc. With VoIP, you can never miss a call. VoIP gives you the facility of transferring the call to another phone if the person doesn't pick up.
You can also send and receive a fax with the help of VoIP. In traditional fax, one has to print the fax to read its contents, but VoIP gives you the ease to directly send and receive the text on your email, you can choose which fax you want to print and which are just spams.
Lower fees and taxes
Fees and taxes of VoIP Services are much lower than a traditional landline phone.
Conclusion
VoIP is becoming the need of the hour for both commercial and residential purposes. It offers a multitude of features at a low cost. Telephone companies in Florida offer various residential plans to choose from.