How to Find the Popular VOIP Service for your Office Purposes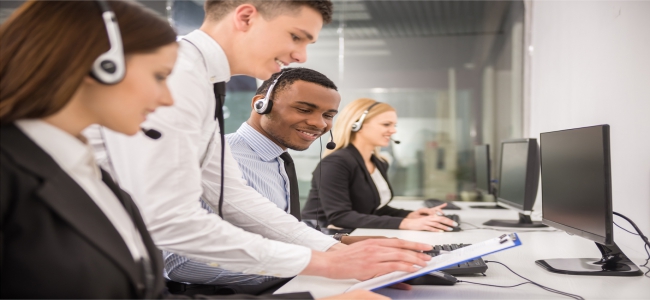 There are a lot of options when it comes to prominent telephonic services for businesses and you have to precisely choose the one that harmonizes your business needs. There is no point in squandering your hard-earned income on the services that aren't worth it. Thus; it is mandatory for you to choose the best in class services from the ones that hold great expertise in delivering the best Miami business telephone services that take your business to the pinnacle of success.
Sometimes you have to do a lot of research while you are on a hunt for the finest business phone service providers that can eventually augment your business needs. Dive in here to know more about these services that bumps-up your trade.
Check the bandwidth and Coverage area of the Service Provider
It is always a great decision to seek help from the ones that are offering higher bandwidth for diverse business needs. The more the bandwidth, the more would be reliability when it comes to adequate internet speeds. You need to check the official website of the service provider when you are about to hire a prominent service provider for your business purposes.
Most of the times the telephone companies in Miami would eventually promise adequate bandwidth but eventually may fail to offer the same. This may be due to their coverage in a particular area. Sometimes a company may unable to deliver adequate services in a particular area. Thus; it is mandatory for you to research these aspects in advance so that you need not face any glitch in the near future. You just can't throw your precious money on the services that aren't worth it.
Ask for Customized Tariff Plans
You can always get the desired services from the ones that are always there to serve you with the customized services without any hassle. Sometimes you are charged for the services that are actually not required. Thus; you have to make sure that you hire a promising service provider that can offer you custom tariff plans that simply augments your business needs without affecting your overall budget.
All you need to do is to explore the market and compare these service providers on the basis of the services that are actually required by your company. You can always rely on professional service providers with adequate experience in the same field.