Finding the Right telephonic Services that Bumps up your Business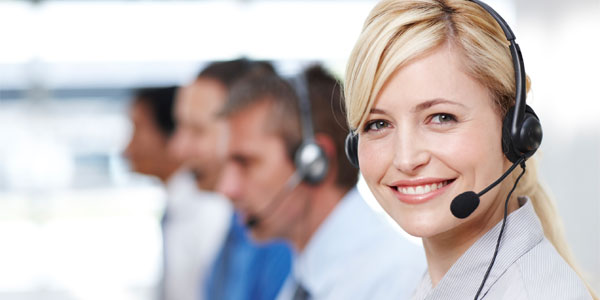 A lot of businesses are still relying on the old-school telephonic services that hardly enhance or augment their trade. It is necessarily important for a business to choose diverse technology that complements the latest business needs as well as offers out of the box services. Most of the business phone service providers are switching to delivering the finest VOIP services that can augment any business with the top-notch internet connectivity services.
You can always expect better reliability and hassle-free installation at your place with top VOIP providers that are currently serving numerous clients with their finest services. You can always get the out of the box services besides the high-speed internet connectivity with these services at your office. You just need to emphasize the fact that you should seek prominent services from a professional that has a good reputation in the market. Dive in here to know more about the aspects related to VOIP services that you should know.
VOIP Services offer better Audio quality and High bandwidth
One of the biggest reasons you should switch to the VOIP services is the fact that you can always expect high bandwidth and crystal clear audio services. These services aren't available in any of the conventional telephonic services that are utilized by many businesses. Apart from this, you get numerous benefits that are enough to depict the importance of switching to these prominent services.
There are a lot of businesses that have switched to this service that have eventually augmented their functionality. If you are also seeking prominent ways to augment your business, you should prefer implementing the best communication channel across your office. One can call these service providers that can offer a demonstration that would certainly help you in finalizing the best company.
VOIP is Comparatively Cheaper than conventional Services
The best VOIP phone service provider eventually helps you in saving a lot of bucks every year. You can always expect better reliance with this service that does not burn a hole in your pocket and eventually offer better connectivity that harmonizes with your business.
Gone are the days when you had to struggle a lot to get enough speed; you can now get the desired bandwidth at minimal prices. This simply means that you can now save ample money that eventually got squandered on telephonic bills annually.
These are some reasons to get VOIP services for your commercial purposes.