Questions you need to ask your VoIP Provider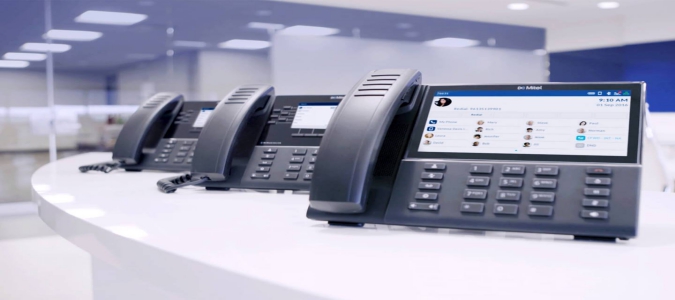 When you think of hiring a PBX provider, asking them a few key questions is vital to consider the service.  Here are some must ask questions before embarking the VOIP service.
Do They Provide A Hosted Or Premise Service?
Hosted Business phone service providers work from their office which saves your space and frees up you from any responsibilities.  However, premise service providers are always present in your locations and alter or change the voice network according to your need on the spot. Having a managed host service provider is considered more beneficial and their presence on phone to solve any issue with VOIP network makes them the most preferred choice of the businesses.
What Is The Fee Structures And Taxes?
Enquiring about the pricing advertised is important before hiring them. Moreover, when you plan to expand your network, having knowledge about the current network and the network after expansion helps in setting up a budget beforehand. Moreover, compare VoIP providers, the pricing advertised is without taxes and often made to attract more customers without specifying any setup costs.
Do They Have Any Contracts?
Some VOIP providers have contracts which may end you up in a serious jurisdiction. Get your contracts altered so that you enjoy the flexibility of services. Try to avoid contracts as if you might not like the services, it may be hard to switch them.
Do You Have Your Special Hardware?
There are VoIP companies that use certain models of phone. Prefer the network that can work on your available phones so that costs are reduced. There are companies offering to get your own device policy helping you in customizing the costs and logistics of your VoIP provider.
Moreover, if you plan to buy the phone system from them, make sure that they are compatible with other service providers. It is very hard to stop taking the services of VoIP providers, whose hardware only works with their services as switching the service providers costs a lot in such a scenario.
What Services Are Included In The Fee?
Some service providers charge you hefty fees for add on services where you end up a paying large amount. Consider the services used by your employees and get them incorporated in your plan, so that you end up saving some money. In addition to this, the way of tackling your queries gives an insight into customer services.