Hiring the best in class VOIP services for your Startup Business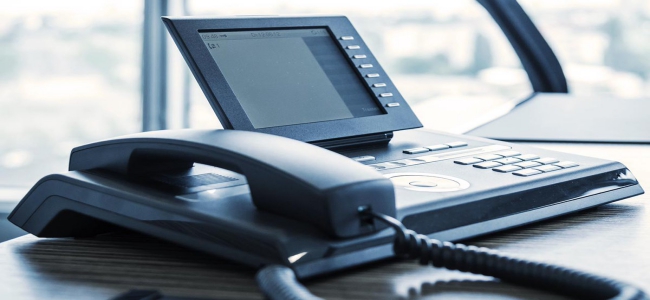 When you are planning to enter the business world with an idea, it becomes quite challenging to adopt new things. One of the most challenging tasks is to seek the professional VOIP services for your startup. The market is swamped with numerous options when it comes to professional VOIP services, which simply means you have to do a lot of research before you can consider hiring the most prominent one.
It would be a great decision to hire the ones that are having a great reputation in the market so as to get the assurance of quality work. In this post, you would be getting the detailed information regarding the best in class VOIP service providers that can cater your startup business needs.
Check the Custom solutions for different business needs
It is necessarily important for you to emphasize diverse businesses to check whether they are offering custom solutions or not. This simply means you have to hire the one that can offer the adequate services that don't burn a hole in your pocket. There is no point you can hire the ones that only offer package in which different services are included that you actually don't need.
It is always a rewarding decision to hire the ones that can customize services as per your startup's initial needs. The best way is to explore the internet and find adequate details about the companies that are currently offering the finest VOIP companies.
Always Hire on the Basis of the Experience in delivering the services
When you are launching your venture, you just can't trust the ones that are new to the market in delivering the VOIP services. Thus; it is mandatory for you to choose the one that is already serving numerous businesses with their best in class services.
For this, you can explore the official website of the service providers so that you can have a better idea about their overall expertise in delivering the best in class internet and telephonic services. It would be a great idea to seek help from the ones that are already utilizing the best of these services for some references.
Alternatively, checking the reviews and ratings of a service provider can augment your search. For this, you can consider exploring third-party websites that offer adequate comparison services where you can choose a company on the basis of their services and overall reputation.