Best ways to Hire the Prominent VOIP Service Provider for Startup Businesses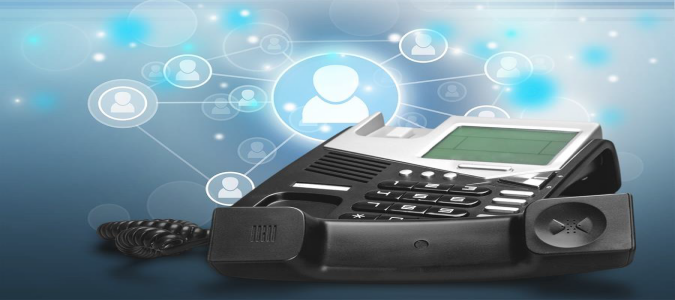 If you have just started your business and seeking one of the finest VOIP services for your office purposes, you should go through this post precisely! There are numerous ways through which you can get benefitted from a renowned voice over internet service provider, which is perhaps the reason you should consider any of the reliable VOIP companies that can augment your needs.
There is no point one can rely on the service providers that aren't proficient enough to cater the needs of startup businesses. It is thus necessarily crucial for you to emphasize hiring the ones that have great experience in delivering top-notch business VOIP services. Here is a complete guide to picking the reliable service providers that hold great potential to augment your business needs.
Check the Experience with VOIP service
You cannot hire a professional VOIP service provider without going through their overall experience in providing the finest services for different businesses. It is always a rewarding decision to seek help from the ones that can provide you the best solutions as per your startup's need. Initially, you would be requiring the finest internet services along with the assurance of adequate telephonic services in your office.
It is mandatory for you to ask the service provider regarding the custom services that can be the best option when you are expecting limited services in the budget. Apart from this, one needs to ask the service provider regarding the overall experience of serving different businesses.
Ask them to provide a Demonstration at your Place
Once you have shortlisted the available service providers in your area, it is strongly recommended to ask them to provide you with a demonstration at your place. This would not only ensure that you get quality services without any hassle but would also help you in getting an idea about the overall service quality, which matters a lot when you have just stepped in the digital world.
You can also seek help from the online reviews and rating websites that can again lend a hand in picking the finest business VOIP telephone providers.
Check the Client Feedback
One of the best ways to ensure that you get reliable services from a trusted company is to check the client feedback on the internet for the same. The reviews and ratings could lend a hand in finalizing the best telecom service provider for business purposes.