Should Startups Consider VoIP Services Or Not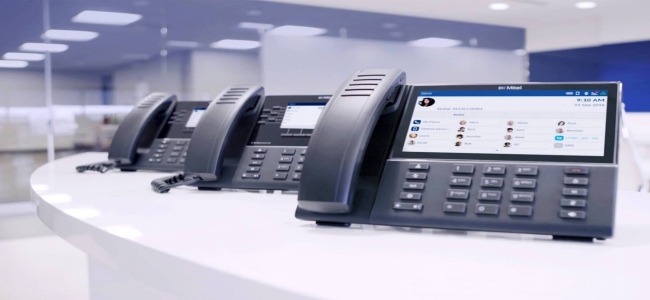 When you start a business, consider a professional communications platform for making the entire communication system more effective. When you take the VoIP cloud service, they are helpful in saving your valuable money and time. There are a number of features of VoIP business phones, like easy transfer of data to mobile phones or other office devices, Internet faxing, video conferencing, and many more. VoIP business phones are a complete game-changer for startups for building software solutions for every kind of business from the healthcare industry, to pharmacies.
Here are some ways how VoIP has made it easy for entrepreneurs to start their businesses.
Handles Multiple Offices
When your startup is growing fast, you need to purchase a system that connects the offices to talk about the projects. The hosted VoIP telephone providers connection is expandable and reconfigurable without the help of an expensive consultant. Their packages make good economic sense for companies that work overseas as they pay one comparatively a little fee rather than financing the cost of numerous PBX, saving the high capital expenditure of the company. The VoIP business phone services include various services more than simple business phone service, which makes the entire functioning more efficiently. The VoIP communications system is inexpensive even when various offices are combined with advanced functionality.
You Can Monitor The Information
Some business owners want to keep an eye on communication in their company to monitor the progress of the projects and watch their growth goals. VoIP systems providers come with mobile or desktop interfaces for making you aware of the usage statistics and predicting the future needs of the company. Online VoIP services are helping it achieve the goal of monitoring every activity on the business phone and come with various features like call waiting, call recording, call redirection, and even automatic messages to direct calls to the correct person of a particular department.
There are various new features which support the working of business, the employees can receive a call via VoIP or press a button on the keyboard and they are automatically connected with your headset, not disturbing you while you work when you pick the phone.
VoIP systems are extremely popular in startups since they improve output and provide every expected facility to the professional. VoIP has influenced the startup world largely and they make the connection and call quality stronger, better and consistent.