Things to check while Seeking VOIP Services for Your Personal Needs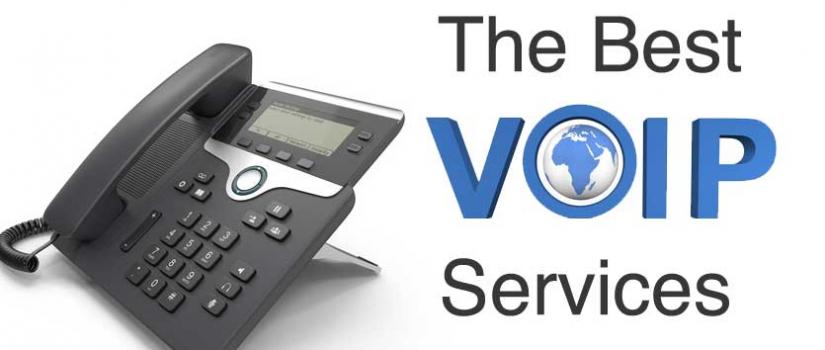 When it comes to getting the best in the class internet and top VOIP services, you just can't get a reliable service provider without adequate research. There are a lot of people who prefer a business VOIP phone service for their personal use just because they require a higher bandwidth by paying extra bucks. Well, you can now get the same experience at an even better price by doing some research about the service providers on the internet.
The market is flooded with numerous options when it comes to reliable VOIP services for business or personal use. You can always get the desired services from the ones that have created a reputation in the market and possess enough expertise in providing the best VOIP solutions. Here are some of the aspects that you should know about these service providers.
Check their Bandwidth
It is important for you to emphasize the overall bandwidth of the VOIP services so that you can get the appropriate speed that can fulfill your requirements. There is no point of relying on those poor internet services that are useless especially when you are seeking the best video calling experience.
Sometimes you have to deal with poor internet connectivity due to a lower bandwidth, and thus; you have to consider a VOIP service provider for the same. There are a lot of people that have switched to the voice over internet protocol services that guarantees high bandwidth without any hassle.
Customizability of the Tariff Plans
There is always an option to customize your tariff plans as per your exact requirements. You need not squander your money on the plans and services that are eventually useless for you by getting the detailed information about the plans that you actually require.
You can compare these VOIP telephone providers for adequate information about their tariff plans and services that can be different for diverse personal or business needs. You just need to do a little research on the internet regarding the same.
Availability of better Service Support
You can always rely on the professional support services of a VOIP service provider, which is the reason more and more companies and individuals are switching to them. You can always get the finest customer satisfaction assurance when you prefer a VOIP telephonic company for your personal needs.
These are some aspects associated with the VOIP services that you should keep in mind while switching to a service provider.