New Age fax solutions for your business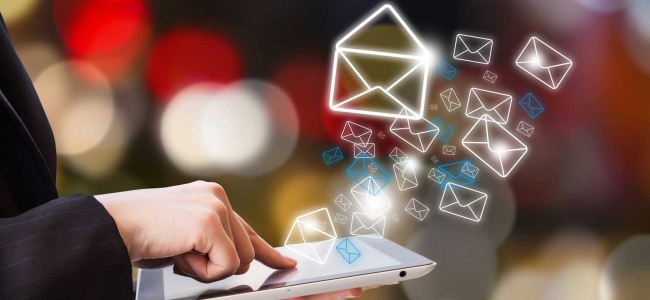 Since the first fax sent in 1855, faxing still holds an important place in the communication world. It is an easy and convenient tool in business communication and they are legally binding. Faxing is still prominent in today's technical world, telephone companies in miami vouch for its benefits.
But there are some limitations of old way faxing:
No multitasking
Traditional fax solutions machine lacks the feature of multitasking. In today's time, multitasking is vital for any business to run smoothly. If you want to send 10 fax to 10 different people, you need to repeat this process 10 times. Also, you cannot send and receive fax simultaneously. While sending fax you have to see if it is confirming delivery or not, this results in loss of productivity of a firm.
Need for a landline phone
In order to send and receive a fax, one needs a landline phone. Without it, it will not be possible to have communication through fax.
High cost
The charge is high, like a regular landline call. Sending international fax solutions is expensive.
Not environment-friendly
A Huge amount of paper is used in printing the received faxes. If you want to be a green company, then a traditional fax solutions machine and green company claims don't go hand in hand.
With the advancement in technology faxing has also been updated.
 Fax to Email And Email to Fax
Reduce the cost of paper, ink, with Telx Telecom Fax.  You will be able to send and receive a fax, you will be provided with a personal fax number which is routed to your inbox and on top of that you don't need a traditional telephone line. You can send and receive faxes worldwide via email.
Since this service provides ease of mobility, a user doesn't need to be fixed to the desk in order to send a fax. You can send and receive fax on the go.
You will find an increase in the productivity of your business as there is no waiting and hassles of printing 100 pages of every 100 fax you receive.
This increases the overall productivity of the business, as less time is consumed in unimportant work.
Phone systems Miami can provide you with the new age fax solutions which will save you money will increase the productivity of the business and will save you from the trouble of maintaining a traditional phone system.