How to Compare Numerous Telecom Companies on the Basis of their Services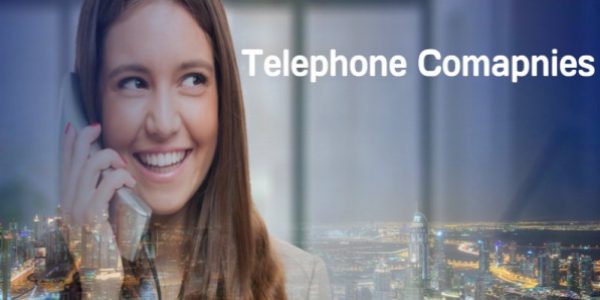 Finding the right telecom companies for your business could be a daunting task especially if you are not aware of the services that you can get against your investment. It is necessarily important for you to choose the one that can augment your business in many ways and eventually saves you money. It is important for you to choose any of the telephone companies in Miami that can offer you the desired business VOIP services without any hassle.
A VOIP phone system enables you to create a communication channel in your office that lets you experience high-quality internet services as well as finest audio experience. It is recommended that you should always compare these service providers on the basis of their services so that you can get the desired customized services that complement your office needs. Here are some of the services that you need to check while you are comparing these service providers for your business purposes.
Always emphasize the Overall Bandwidth
It is necessarily important for you to focus on the overall bandwidth of the internet connection line, which determines the overall quality of internet speed. You just can't expect better services from the ones that lack in delivering adequate bandwidth for business purposes. There is no point of squandering your money on the services that aren't proficient enough to meet your business requirements.
You only need to do some research about the overall experience and expertise of a service provider so that you can rely on them. One can either consider some references regarding the same or research the market.
Ask for 24*7 Support Services
You can always expect better reliance from the ones that are offering promising service support against their services. Moreover, it is mandatory for you to compare these companies by asking them their availability whenever there is any technical glitch. It would be a nice decision to explore the online portals that can offer you the precise information about the overall expertise and the type of services that a company offers.
Ask for Demonstration at your Place
Make sure you get a demonstration at your place before finalizing any of the service providers. This simply means you have to consult in advance and ask the best VOIP phone service provider regarding a demonstration at your place. Sometimes there are numerous issues in the services of a telephone company in a particular area.