Things to Precisely Examine when Hiring Top VOIP Services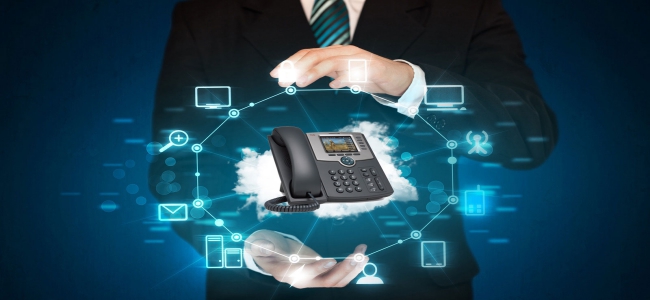 Whether you are seeking the top VOIP services for your company or residential usage, you need to consider a few aspects before finalizing any of the leaders! There is no point you can rely on the ones that aren't proficient enough to deliver the best services. Thus; it is your responsibility to seek professional services from the ones that hold great market reputation.
From checking the overall coverage in your area to tariff plans, you have to be sure enough that you invest in the right services. As per the experts, voice over internet services providers are currently serving adequate services to diverse business needs, which is the reason one should prefer hiring them for experiencing enhanced services.
On the other hand, it should be your biggest priority to emphasize certain aspects that can predict the overall reputation of a VOIP provider. Here are some essential things that require adequate consideration.
Always ask about the Custom Plans
Sometimes your different requirements for the best VOIP phone service could be the reason you would require custom plans. This simply means you need not squander your money on the services that hardly matters to your business or personal usage.
It is necessarily important for you to ask the service provider regarding the customization of the tariff plans in order to get the right services, which eventually fits in your budget. There are several service providers that are offering the best in class customization services that can eventually help you in choosing the right plan for your office or residential VOIP services.
Never Finalize without a Demonstration at your Place
Most of the people usually ignore the importance of analyzing the services of a company by considering a demonstration. This is the reason they have to face numerous issues in the near future. It is strongly recommended that you should ask the company to offer a demonstration at your office or home where you wish to get the VOIP services.
This is important to analyze the overall bandwidth of the connection and the type of services that you would be getting at your place. Some companies may deliver exceptional services in some areas while the same isn't delivered in other locations. This could be due to poor network coverage in some areas, which is the main reason you should ask for a demonstration.
These are some aspects that should be taken care of while hiring a VOIP service provider.