Aspects you should never ignore while choosing a VOIP Provider for your Home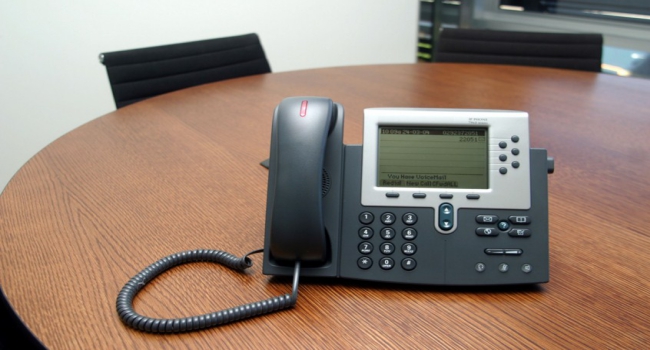 When it comes to the best in class VOIP services, you have to be very precise while choosing the optimum service provider so as to get the desired services. There are a lot of companies that may promise adequate services but eventually burn a hole in your pocket in the name of hidden charges. Thus; it is mandatory for you to pick the most efficient service provider that also holds expertise in delivering solutions for personal as well as business requirements.
It is necessarily important for you to consider numerous things before you just throw your precious money on the services that aren't up to the mark. This simply means you have to do some background checks and verify that the company holds a great online reputation. Here are some aspects that you should consider before you hire any of the telephone companies in Florida.
Check their Online Reputation
One of the initial things that require adequate consideration is the overall reputation of a company in delivering the best VOIP services in different sectors. You just can't rely on a firm that isn't reputed enough and hardly hold any experience in the same domain.
Thus; you have to perform some research on the internet regarding the background of a service provider, their reviews, and the ratings offered by the public. This would surely give you an idea about the things that matter the most while picking the best telecom company for your personal or business purposes.
Ask for quotation and demonstration For VOIP
Most of the people usually ignore a crucial aspect related to picking the right telecom company. They don't prefer asking quotations and demonstration at their place before they finalize any company. Well, if you are also seeking the best company that can harmonize your business and personal requirements, you have to ask the service provider to offer a demonstration at your place.
This would help you in analyzing the network strength and bandwidth in your area, which most of the service providers aren't able to offer in some areas. Hence, it is always a rewarding decision to ask the service provider for the same in advance.
Always compare online
You can always save ample money when you compare different service providers online. This is the best way to get the desired services without any hassle and at lesser prices.