Why VOIP Phone Systems are Best for Business Purposes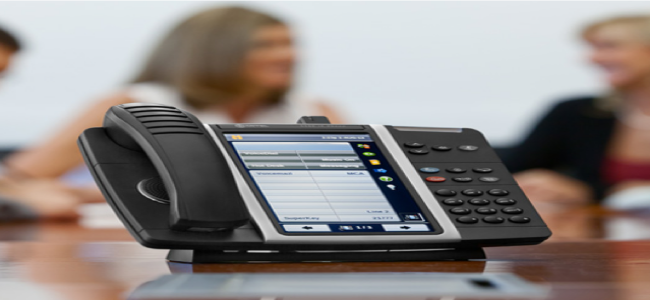 The Voice Over Internet Protocol has significantly altered the way people used to communicate and significantly provided numerous possibilities. But have you ever thought of switching to these services for your business purposes? Well, you can always enhance your business opportunities with the advanced VOIP services offered by any of the renowned business VOIP providers.
It is always a rewarding decision to hire the ones that can augment your business needs without squandering your precious money. Most of the businesses have already deployed the VOIP services in their offices and they are experiencing hassle-free calling experience. Here we would be sharing some details about the VOIP phone system and how it can augment your business requirements.
VOIP offers Hassle-Free Installation and Services
One of the biggest reasons to choose VOIP services for your business purposes is the fact that you can always expect hassle-free installation in your office without any glitches. Unlike the conventional telephonic services, VOIP services can easily be installed at any office within a couple of hours. This simply means you can avail the best in class audio and internet services without many efforts.
Another great reason is the services offered by the professionals when it comes to VOIP services. You can always expect better reliability when you hire any of the promising service providers for business purposes. Though you won't face any glitch with the services; just in case if you do, you can expect a resolution within a few hours! This is perhaps the reason why more businesses are switching to prominent services for better reliability.
Higher-Bandwidth
Whenever you are on a hunt for a high-bandwidth connection that can augment your internet needs, you need not look forward than VOIP services. The voice over internet protocol services is intended to cater the diverse internet speed requirements, which enables the users to browse and download stuff at lightning fast speeds.
You can always rely on the VOIP connection whenever you are on a hunt for the great internet connectivity, which is reliable enough to meet your business requirements.
Cost-Efficiency
Another reason is the cost efficiency of the services that can eventually save ample money every year. This is another great reason to choose a voice over internet service provider for your business needs. All you need to do is to find a renowned service provider that can offer you the customized services.