A new generation of internet phones- VoIP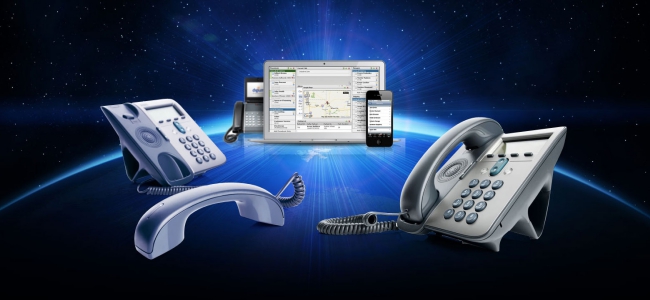 Many people have abandoned conventional landline telephones as mobile phones have become so popular and easy to use. Mobile phones have literally replaced the landlines as they offer cost-efficient features to the users. Nevertheless, the conventional mobile phone providers are encountering new competition namely mobile VoIP system.
As the VoIP is continuously evolving, smartphones have gained much popularity in recent years. As customers seek to reduce their expensive monthly plans, they have resorted to mobile VoIP thus this system has acquired more attention ever since.
How a Mobile VoIP works?
Particularly, Mobile VoIP uses a mobile phone's 3G, 4G, or internet services to transfer the voice calls. Just like the conventional VoIP, the calls are delivered as packets across the data network of mobile phones, through third-party VoIP service providers. In case if the WiFi network is available, the calls will be delivered via the WiFi network free of cost. In such a situation, the calls do not need the mobile network providers or data plan.
Mobile VoIP telephone service needs a mobile phone and a data plan along with the appropriate software application. Major mobile VoIP software includes Skype, Truphone, Vonage, and Vyke etc.
Mobile Phone VoIP services have eliminated many limitations such as roaming charges, text messaging limits, and rollover minutes.
What are some of its benefits?
VoIP services offer significant benefits to the businesses as well as individuals. Here are some of them:
VoIP has substantially reduced the costs as the users are able to eradicate the costly voice plans and have resorted to the data only plans. Thus the monthly services cost has gradually decreased benefitting the users. If free WiFi hotspots are available, the users are further able to reduce the costs by using the free WiFi service.
Choosing the best VoIP provider:
So if you are planning to increase the productivity of your organization, you can switch to VoIP as well. When selecting the VoIP phone service companies, it is critical that you choose it wisely and carefully. Business VoIP systems that deliver poor quality or unavailability can gradually damage your business reputation among the customers. So initially, you need to decide what kind of service you need-SIP trunk or PBX.
Also, ensure that the provider you choose must offer call continuity in case of emergencies as there will be times when you can experience loss of connectivity. So make sure you choose a reliable service provider.