What are the Pros of Comparing and Booking VOIP Service for your Business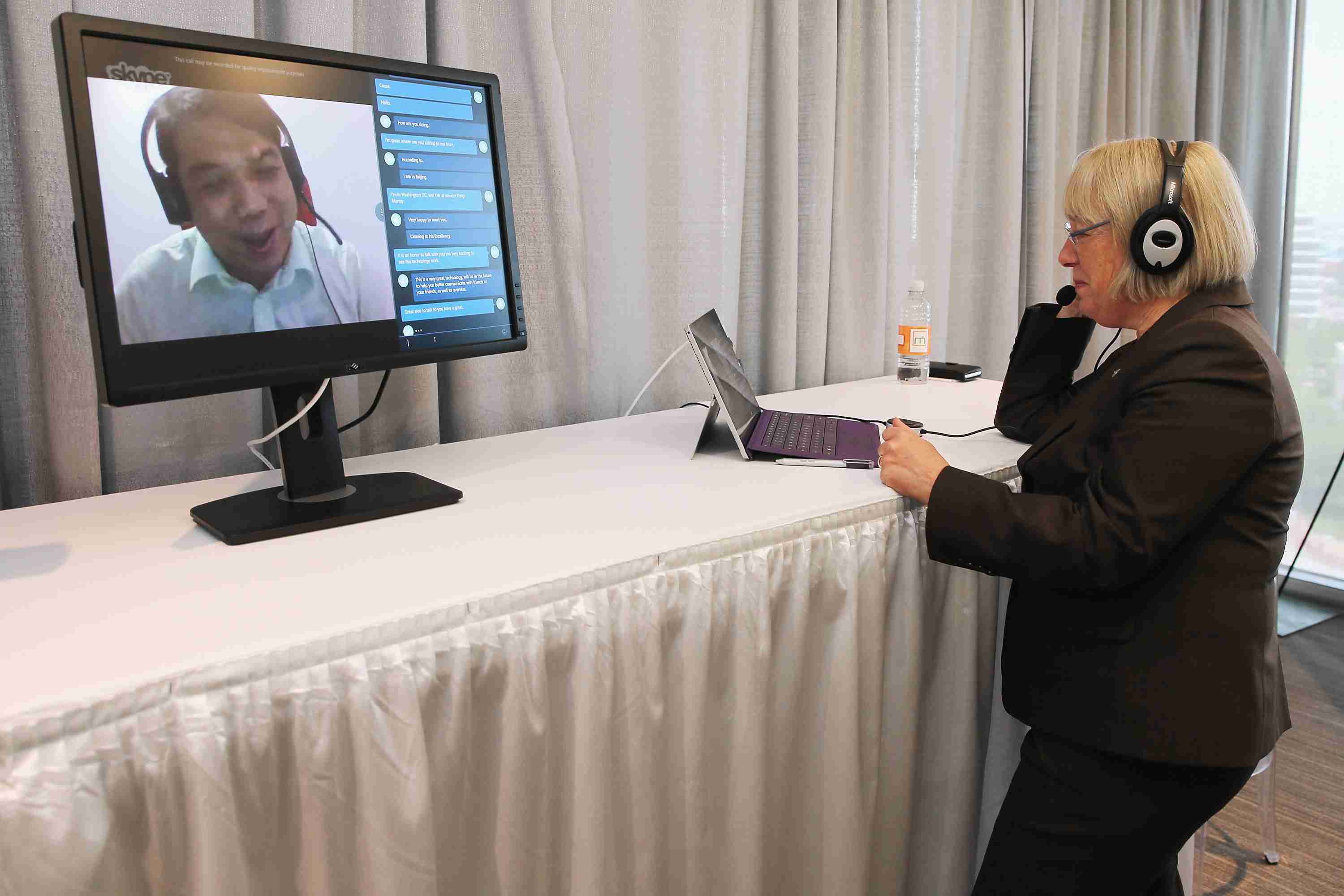 Since the market is full of numerous voice over internet protocol service providers, it becomes a challenging task for you to seek the best for your company! No matter what, you only need to get the best VOIP phone service that can augment your business needs without any hassle. When it comes to the finest internet and hassle-free audio experience, you just can't throw your money blindly on the services that aren't reliable enough.
It is necessarily important for you to check the overall services and the reviews of the company so as to get the desired services that harmonize your work. Here we would be sharing some advantages of comparing these service providers online for better services from the telephone companies in Miami.
Comparing Gives You an Idea about the Quality of Services in a Particular Location
When you compare these service providers online, you get detailed information about the services and availability in a specific location. The company that is offering best service in some reason could be the one that is offering average service in other location. Thus; it is mandatory for you to go through the numerous websites that offer adequate comparison services that would surely help you in getting the best company for the finest VOIP services.
Apart from this, you can go through the reviews and ratings provided by other clients that would be quite helpful in getting an idea about the proficiency of these service providers. All you need to do is to start exploring the internet regarding the service providers and the detailed information about their services.
You can get the Best services at Lowest Rates
Another great reason to compare these companies online is the fact that you can always get the desired service at minimal costs. Why squander your money on the exact services when you can get the same at nearly half of the prices. Most of the companies provide adequate discounts on some of their services, which you can avail by checking their tariff plans and choosing the one that suits you the most and perfectly fits in your budget.
Avail Numerous Discounts
Some VOIP phone service providers also offer great discounts for new users and you can get detailed information about these offers by exploring the internet. Hence, it is strongly recommended that you should compare these companies online.