How VOIP has revolutionized the face of Businesses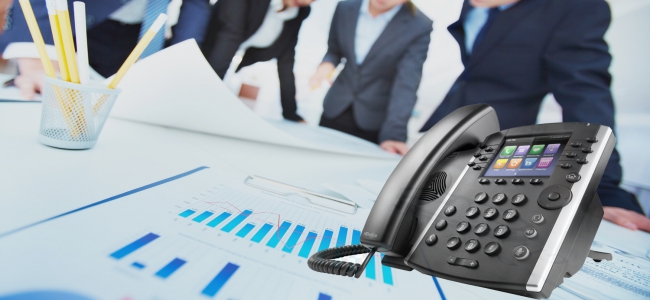 In the past few years, VOIP systems have modernized our way of doing the business. Due to the rapid growth of VoIP phone system and high-speed internet, businesses and people now interact in various different ways.
Let's explore how it has changed the communication
1. Cost- effective systems: Earlier, telecommunications used to be very costly but the swift growth of the VoIP systems as well as the internet has made the business operations cost-effective and efficient.
Due to the minimum hardware requirements and ongoing costs, businesses ranging from small-scale to large-scale have started relying on the VoIP over conventional communication systems.
2. Speed is the crucial element: In today's fast-growing world: As a wide variety of options are available to the users, so VoIP phone systems let the businesses perform more operations at an accelerated speed. Thus it increases the productivity and efficacy of the businesses.
3. Enhanced access and mobility: VoIP business phone allows access to voice calls but it also provides an extensive feature set such as instant messaging, video conferencing, e-fax, online chatting, and screen sharing. All these features can be utilized concurrently in a company where the staff can use the internet, make conference calls with the clients and provide any updates to the employees via the online chat.
Thus it provides a smooth functioning of the business operations in a productive manner.
4. Easy to use: In case any updates are needed to be scattered in the business, traditional telephone lines consume so much of time in making such updates, it was quite a lengthy process. But the new VoIP phone service streamlines the process and let the user make amendments with no interference from any IT department.
VoIP phone systems have a lucid graphical interface which allows the users of the system to use various options easily.
Annual Savings Leading to Enhanced Revenues
It has been seen that installing the VOIP systems in offices has eventually augmented the workflow and tremendously helped the businesses in reaching their desired revenue goals. One can always expect more savings when it comes to hiring the best VOIP services for your business.
This is perhaps the main reason why most of the businesses have switched to these reliable telephonic services. All you need to do is to hire a promising VOIP provider by comparing their services online.