New trends that define VoIP service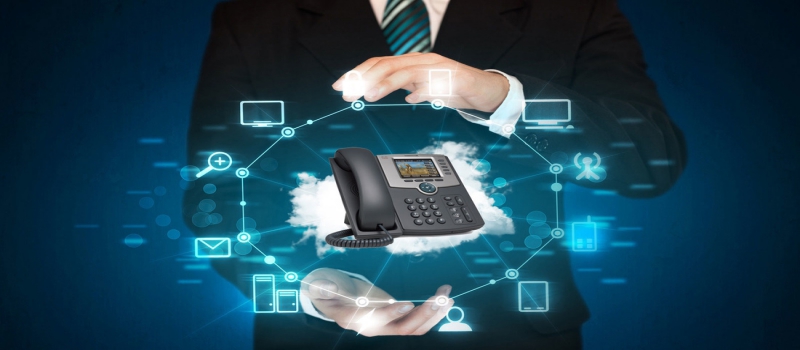 With technological advancement, Voice over Internet Protocol (VoIP) has become a crucial part of business communications infrastructure.  There are numbers of benefits of popular VoIP service such as efficient, inexpensive, flexible, and scalable, which are continuously growing with more enterprise VoIP deployments. With this growth, the enterprises will extensively use VoIP in expansion and business operations.
Here are some important trends in the VoIP that will make the communication better.
5 G
With 5G technology being introduced by 2020, service providers are eying at the potential mobile business in the broader spectrum. The several benefits of the 5G technology start with only 1 millisecond for the fast connection, resulting in better response rates and enhanced calls quality than now.
With almost 60% of workers looking for work from home or remote working opportunities, 5G will play a vital part in changing the game of the effective communication in business areas to give offices unified communication experience. The enriched VoIP system will be instrumental in improving team collaboration, on the spot content sharing and superior quality web meetings. These small improvements often result in the seamless carrying of data from one device to another while on a live call, real-time online conferences, videos, and chats fulfilling the driving need for continuity.
Artificial Intelligence In VoIP
AI is the latest technology having a high impact on enhancing VoIP phone systems. AI will be used to automatically repair the call quality affected due to network issues or inactivity. Artificial intelligence will recognize poor call and with self-healing network the issues of bandwidth and network configuration will be fixed, resulting in crystal clear calls on VoIP business phone.
Moreover, in the coming time, artificial intelligence with unified communications programs will be analyzing conversations, email, and speech patterns in real time to get comprehensions data of customer behavior and the effect of various approaches on sales performance. Eventually, this marketing strategy will be helpful in mending the sale tactics of the firm and improve customer service.
To conclude, AI is improving the experience of voice calls through voice assistants such as Alexa, Cortana, and Siri. In addition to this, they are using AI to pick up from a number of customer interactions which is solely responsible for improving the capability of interpreting the customer requests. In an enterprise new VoIP phone service, the automated calls can handle frequently asked questions for the customers by freeing up customer care representatives, and aiding in early solution for most of the customers, to sort out the issues.