Helpful Tips to Choosing the Best Miami Telephone Company for Better Services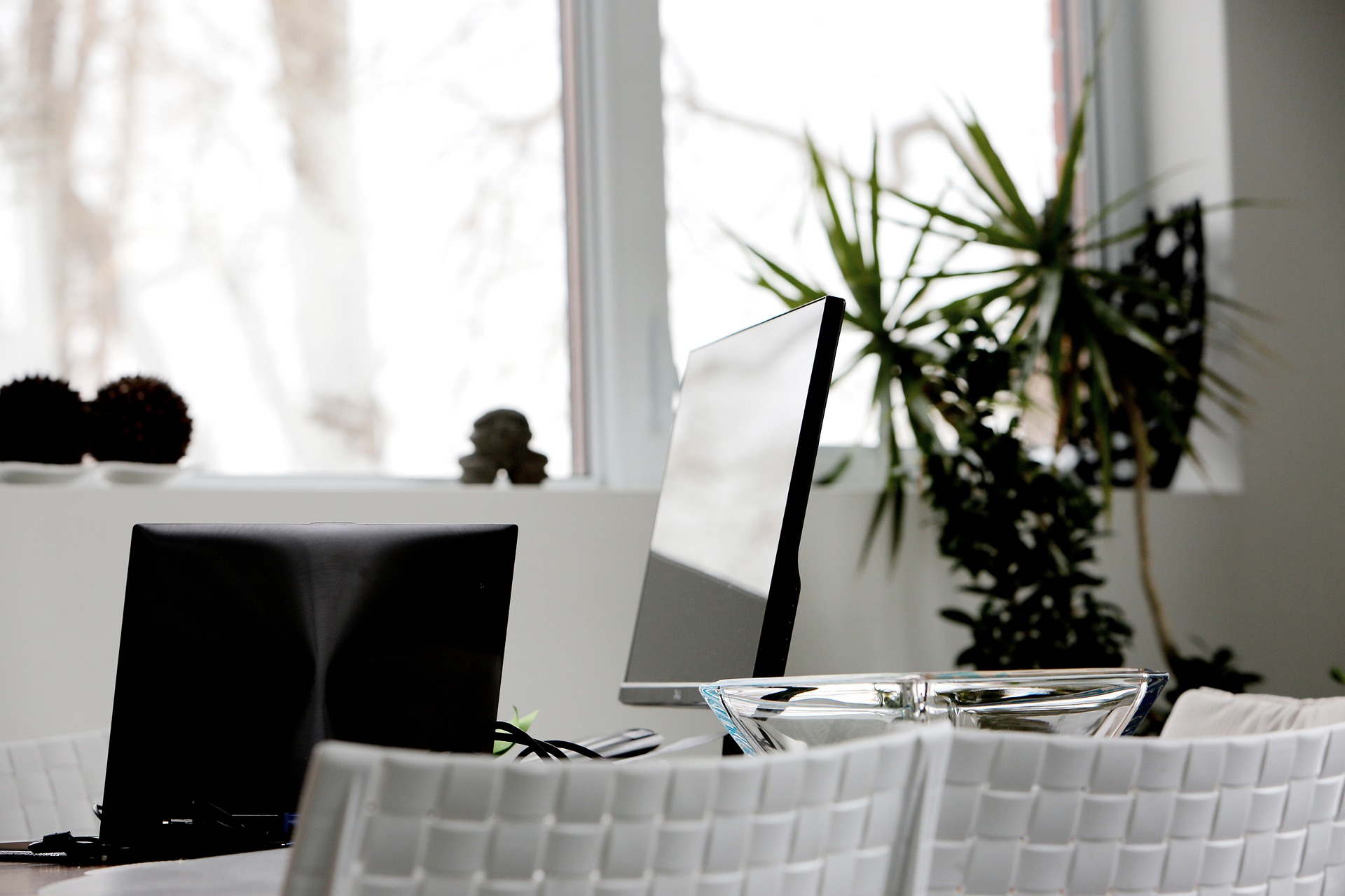 Are you tired of your telephone services, and seeking the best Miami telephone company that not only delivers exceptional services but eventually offers you the fastest internet connectivity? Well, if your answer is yes, you have landed at the right place! Numerous people in Miami are experiencing poor internet connectivity as well as average telephonic services provided by their telecom company.
There's no point of compromising with the services that you are paying for, and thus; you need to look for some reliable company that offers the promising services. There are some reputed telephone companies in Florida that can augment your experience of using the internet services as well as the fixed line telephone service. All you need to do is to seek help from any of these renowned service providers. Here are some tips that lend a hand in picking the right agency for your business or residential purposes.
Always Ask for a Demonstration
One of the foremost things that require adequate consideration is asking for a demonstration from the company. It is always a wise decision to get the demonstration of the services at your place as some of the service providers are unable to offer the best of their services at some locations. Once you get to know about the services offered by the company, it is the time to ask about their overall tariff plans.
It is a good decision to compare the different service provider on the basis of their tariff plans and the services that they are offering. You can check the online websites to get an idea about the services of a particular service provider and their annual tariff plans.
Have You Crosschecked the Previous Experience of the Telephone Company
It would be great if you do some background check about the type of services that a company offers. Many of the people just blindly believe the phone companies and choose any of the tariff plans that eventually burn a hole in their pocket.
Check the reviews and ratings of the company and then make a decision wisely.
Always Consider Adequate Tariff Plans on the Annual or Quarterly basis
Another important thing that requires adequate consideration is the annual tariff plans of the telecom company. You can always avail the best discounts and cheaper tariff plans when you choose annual or minimum quarterly tariff plans.