What are the Things You Need to Emphasize on while Moving to a Reliable Miami Telephone Company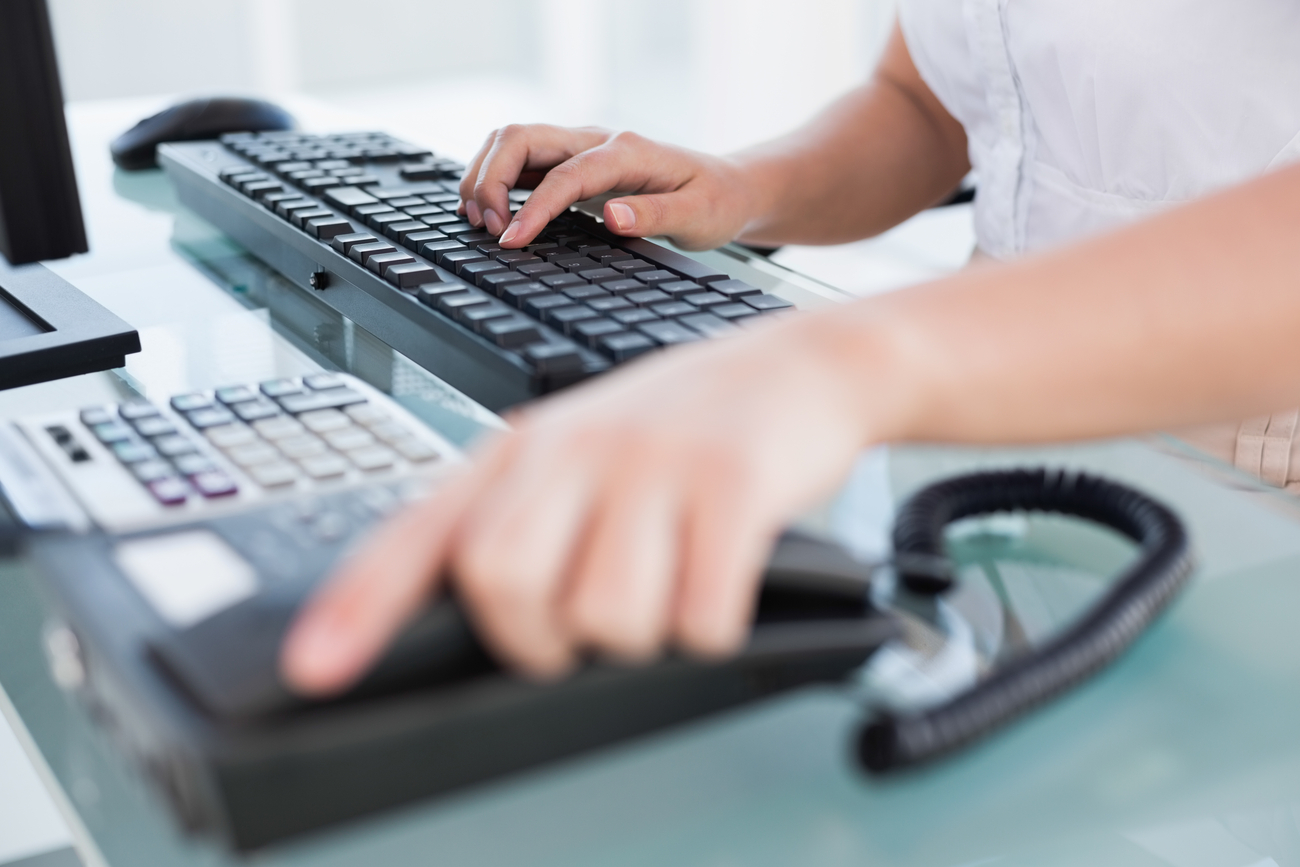 If you are planning to switch to a promising Miami Telephone Company, this post would surely lend a hand in choosing the exceptional services for your business. If you are a business owner and annoyed with the everyday glitches in the network and poor internet services, you need to consider the fact that only a reputed company can offer the adequate services.
All you need is to find a renowned firm that can accelerate your business by delivering dependable communication services across your office. Here we would be emphasizing certain aspects that would help you in finalizing the best business phone systems Miami service providers that can help your business reach the pinnacle of success. Dive in here to know more about these services.
Check the Availability of Services in Your Location
Most of the people repeat the same mistake of not ensuring the adequate services at their location. There are always some service providers that have poor connectivity at some locations, which is the main reason numerous people have to deal with network issues and internet instability.
The perfect way to avoid with this situation is to seek a demonstration from the telephone company at your location, which would definitely give you an idea regarding the availability of services at your location. Furthermore, you can always check the reviews and ratings offered by other customers on different online platforms that would also lend a hand in deciding the best for your company in all aspects.
Seek 24*7 Service Support
Another thing that requires adequate consideration is the availability of proper support whenever needed. You can always expect better service assurance from the firms that assure you the quality services without any hassle.
Sometimes you are working on a deployment of an important project, and you may witness certain glitches with your network at the eleventh hour. It is mandatory for you to ask your service provider regarding the availability of their service support for any glitches that you may face.
Ask for Quotations
Whenever you are on a hunt for the proficient Business VOIP service provider, you need to emphasize on the fact that you can get the best out of your investment by asking quotes and comparing. It is necessarily important for you to ask for quotations from the different service providers in your city.