Role Of A Renowned Telecom Company In Boosting Your Business Revenues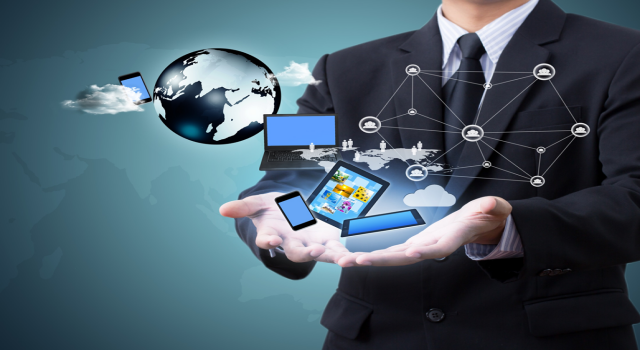 A telephone service company plays an important role in boosting the revenues of a business. Renowned telecom companies understand the need for a business telephone; that's why they have come up with VoIP.
VoIP is the answer to all your business telecommunication needs. Through VoIP, it is possible to make cheap domestic as well as international calls. VoIP is a valuable asset for small as well as big businesses.
A renowned telecom company which provides VoIP services is always preferred by businesses.
Let's see how a renowned telecom company helps in boosting business revenues
Increases The Productivity
A renowned telecom company providing VoIP services helps to increase the productivity of a business by many folds. No time is wasted in listening to voicemails. Voicemails can be directly sent to E-Mail as transcripts. This small yet valuable feature increases the productivity of the employees. It has features like call forwarding, call merging, call waiting, etc. which proves beneficial in day to day activities of a business. Employees can multi-task without any interruption. Fax can be received and sent with the help of VoIP, in traditional fax all the fax, including the spam needed to be printed in order to read them. But thanks to VoIP fax can be directly received in the inbox of your E-Mail, you can decide whether there is a need to print it or you can simply ignore it if it is a spam.
Access All Messages Anywhere
You can access all your messages even when you are traveling. VoIP helps you to access the voicemail on your office phone from your tablet or smartphone. You will never miss a phone call from an important client; VoIP gives you the provision to transfer a call from one device to another. For example, you have two offices; if you are not available in one office then you can transfer the call to another office.
Improve Client Retention
A reliable telecommunication system enables you and your clients to interact whenever needed. When the client's queries are answered timely; it builds the credibility of a business. Increased trust helps in client retention which is mandatory to increase revenues of a business.
Conclusion
Business phone systems Miami plays an important role in improving collaboration in a business environment. A renowned telecom company with VoIP services proves cost-effective for the business and increases the productivity of a business.