Few Reasons to Switch to Reliable VOIP Phone Service Providers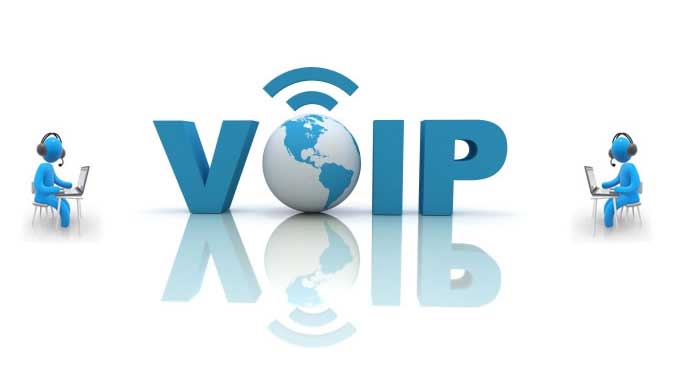 Have you ever thought regarding choosing the VOIP phone service providers for enhanced telephonic experience? Well, if your answer is yes, here is a complete guide for you! There are a lot of people who are experiencing poor internet and telephonic services that badly affects their business in many ways.
It is always a rewarding decision to pick any of the available VOIP Phone Carriers that can offer you the desired reliability by providing higher bandwidth and seamless connectivity. You can always expect better services when you hire professional service providers that hold an expertise in delivering the finest services for diverse business needs. You just need to ensure that the service provider that you are finalizing must be a reputed one with adequate service assurance. Here are some reasons that depict the need for switching to a reliable VOIP service provider for enhanced internet and telephonic service experience.
Higher Bandwidth for High-Speed Internet Services
One of the biggest reasons to rely on the professional services is to get the assurance of high bandwidth that can eventually augment your business needs. Gone are the days when you had to rely on the slow internet services that hardly offer stability to your business needs. More and more companies are now relying on the advanced VOIP services that are intended to complement the business needs of diverse fields.
You can simply rely on a Business VOIP service provider that can offer you the desired services without any hassle. You just need to explore the internet and find a renowned service provider that can provide you the best in class services without any hassle.
Better Customer Care Services
Another great reason to rely on these VOIP services is the assurance of the enhanced services that leaves no stone unturned in satisfying their valued clients in all aspects. You can always expect better customer care services from these service providers that guarantee customer satisfaction.
You can get some references regarding the renowned service providers in your area so that you don't face any glitch in terms of services in the near future.
Affordable Prices
You can always get the desired services by choosing the best in class service providers as they offer the finest services without burning a hole in your pocket. You can expect great reliance at affordable prices.
So these are some of the reasons to switch to a VOIP service provider.