What Services does a VOIP Telephone Service Offer to a Business?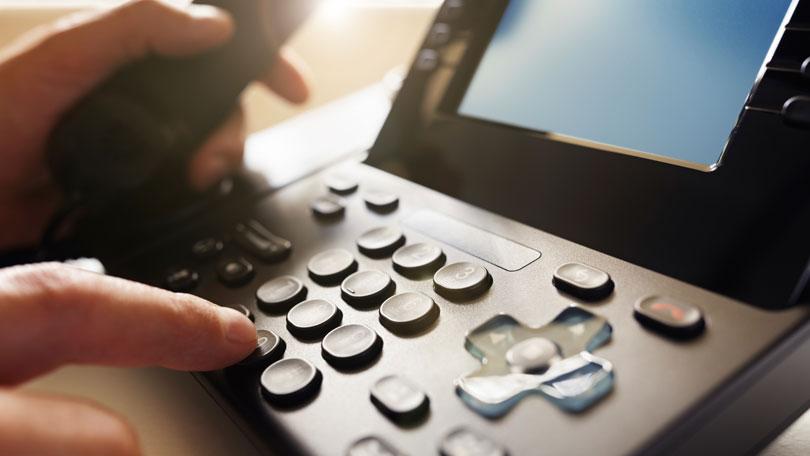 VOIP Telephone Service is one of the trending ways of establishing a communication network in huge IT firms. There have been a lot of confusions regarding the need for a VOIP phone in the offices that currently are using the conventional telephone lines.
Since VOIP offers a wide range of facilities and that too at cheaper prices, there's no question of sticking to that traditional telephonic connection that isn't reliable anymore. Here are some points that depict the need for a voice over internet protocol system in every office.
Remote Office Facilities
One of the major features that attract numerous clients towards this technology is the ability to establish the telephone connection even in a remote area. No need to get separate numbers for different offices as you can always access the telephone line from any location in the world. It has been seen that a lot of people usually face an issue in taking business calls when they are at home or any other remote area.
This could be a serious matter of concern if you are offering support services of any product. The perfect way to deal with such kinds of services is to switch to a VOIP telephone service that enables you to access the common telephonic line from anywhere in the world. One can get their calls even at their home or their mobile phone with an integrated VOIP system.
Speed Dialling and Call forwarding
Another great reason to prefer business VOIP service is the exceptional services like the speed dial service and the smart call forwarding. The VOIP system analyses the contacts and you can eventually set your favorite contacts on the speed dialing list. Unlike the conventional telephonic system, you can always add numerous contacts to the speed dial.
Apart from this, you get the facility to divert a call. Call forwarding isn't something new but when it comes to VOIP telephone services, you get a smart call forward option. This enables the analyzing of the calls from some particular callers at a definite time and rerouting of these calls to another number.
Finest Quality of Calls
If you are also sick of those annoying disturbances in your telephone line, it is the time to introduce VOIP phone system in your office. You would certainly experience the best voice clarity that you can't even imagine.
These are some great features of VOIP telephone system.