What Numerous Phone Companies in Miami Offer Current Businesses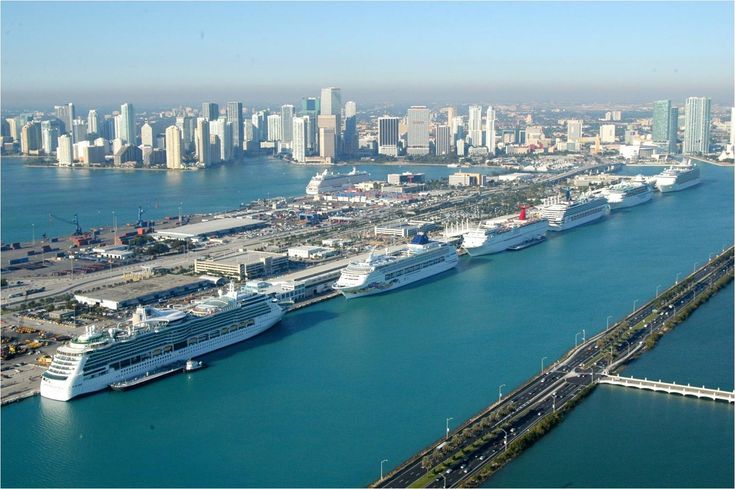 With the advancement of the present technology, Phone Companies in Miami have also transformed their services and are currently offering the best experience to the contemporary businesses. One can expect high-quality audio experience along with better network availability, which was earlier a major concern among the leading business firms.
Apart from the overall improvement of communication channels, there are some companies that are offering one of the finest VOIP phone system services that augment one's trade up to a great extent. Here are some of the reasons why one should consider switching to these telecom service providers for better services.
Pocket-Friendly Annual Plans
One of the major reasons that have diverted a lot of companies from traditional telephonic services to the advanced VOIP services is the availability of cheaper tariff plans. One can expect great services even at half the price of the services they earlier used to pay for.
There are some business VOIP service providers that are offering great discounts for the firms that choose their annual telephonic and internet service plans. Many times people who are seeking the best services consider the monthly plans, which may be sometimes cost them a bit higher as compared to the quarterly or yearly plans. It would be a great decision to stick to a telephonic company offering the best annual tariffs along with the promise of adequate services.
Wireless Network Connectivity Solutions
Since the technology is getting advanced by each passing day, it becomes important for you to choose the services that are based on advanced technology. Wireless network connectivity solutions are offered by numerous firms that ensures high-speed connectivity without any glitch.
There's no point of relying on the old school wired technology that usually annoys you with everyday issues of connectivity. You can choose the wireless networking solutions for your organization to witness high-speed internet and telephonic services i.e. the voice over internet protocol services. All you need is to contact the promising service provider in your area by exploring the internet.
Quick Customer Assistance Services
One of the reasons that most of the businesses are switching to a VOIP phone system is the availability of the finest customer care services that you can't expect from the conventional service providers. There can be a technical glitch at your end or at the server's end, and to overcome this issue, one needs an immediate assistance.
So, this was all about the overall pros of hiring the best telephone companies in Miami.