Aspects associated with Selecting the Finest VOIP Service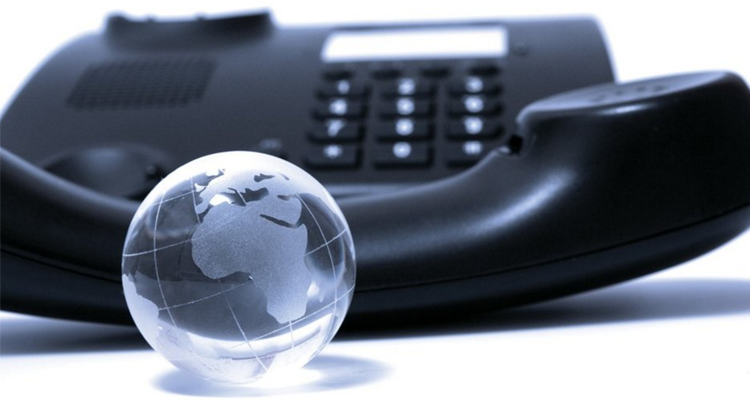 Picking one of the finest VOIP phone service providers is perhaps a good decision to get a number of facilities that simply harmonizes with your company's overall requirements. You can expect better productivity and great savings with the best in class service providers. It is necessarily important for you to choose any renowned service provider that can help you in getting the desired output from your business.
Numerous people who are involved in any business get baffled when it comes to choosing the right telephonic services and internet service provider for their business. Well, you can now seek professional services from the experts that are always ready to serve you with the finest communication services by exploring the internet and comparing different companies.
Here we would be providing some tips that would help you out in finalizing a prominent Miami business telephone service provider.
Always compare online
It is always a great idea to compare the available service providers online so that you can get the best out of your investment. There is no reason to squander your money on a firm that offers the same services that you can get from any other company at a lesser price. Moreover, comparing online also lends a hand in picking the one that simply harmonizes your exact business requirements without burning a hole in your pocket.
A lot of people rely on these online portals that offer a hassle-free comparison of these VOIP phone service providers that would be best for your business.
Emphasize on an established company
It would be a great decision to seek professional services from the ones that hold a reputation in the market so as to get the best in class services. You can always get the finest services from the ones that have already established their VOIP business phone services in your area.
Hiring an unprofessional telephonic service provider for your business is perhaps the reason for disappointment in the near future. The best way to get the best service experience that includes high bandwidth and minimal costs is to compare online.
Ask for a demonstration at your place
Don't just go on the words of a telephonic service provider when you are about to switch to a VOIP service for your business. You can always get an idea about the services by asking the VOIP phone service providers to offer you a demonstration of their services at your place.