Why You Should Prefer a VOIP Telephone Service for Your Residential Purposes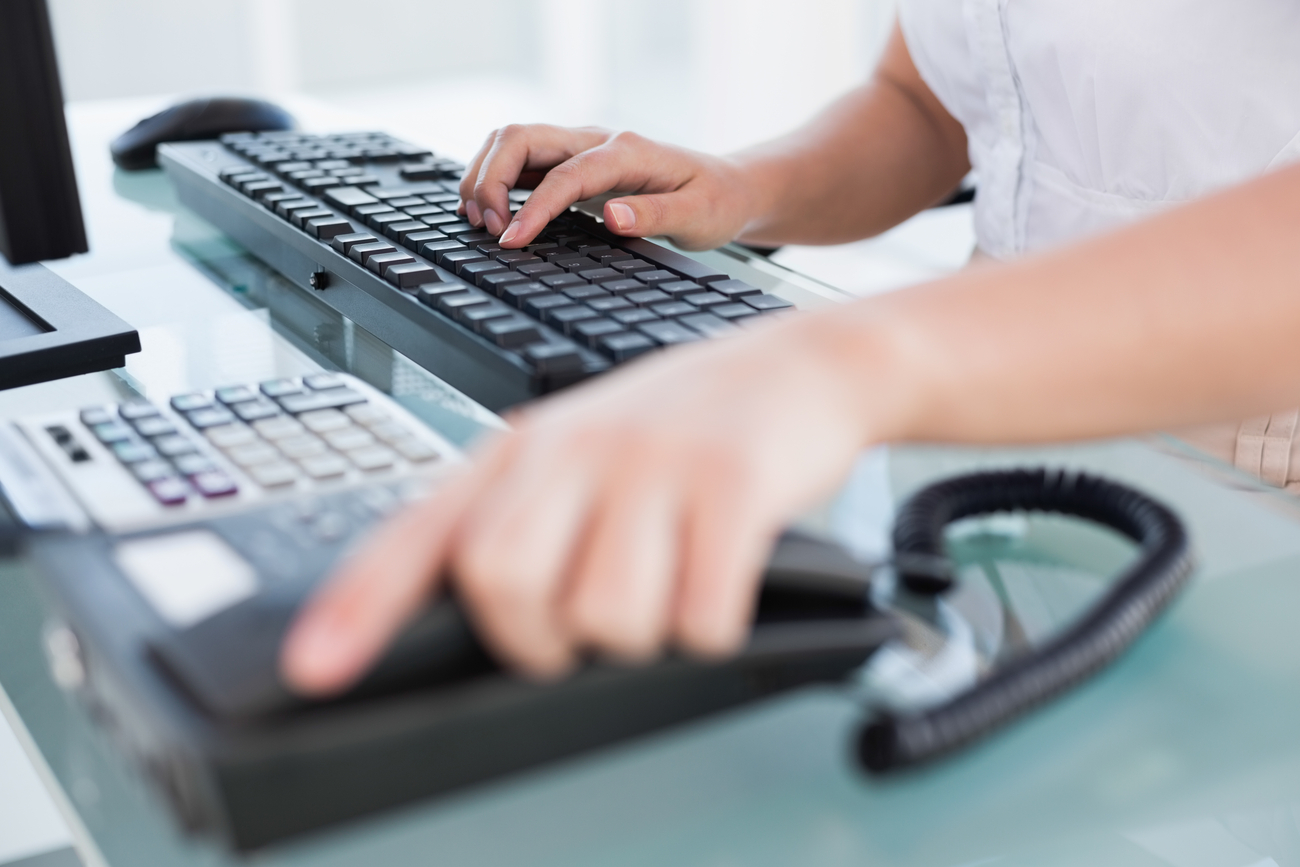 Getting a VOIP telephone service for your home has its own advantages that we would be discussing here in this post. There are a lot of misconceptions regarding the use of VOIP line for residential purposes. Many people consider it a great decision while some people assume it to be wastage of money as these services are intended for commercial purposes only.
Well, you can always rely on a VOIP business phone for residential purposes at it would serve as the best telephone system along with the finest quality internet services that you can't expect from any other service provider. Here are some points that would augment the idea of considering VOIP phone for both home and commercial usage and its advantages that everyone ought to know.
Better Tariff Plans – VOIP Telephone
Most of the people consider a VOIP telephone service as an expensive alternative, which is completely wrong. You can always expect a better service by considering any of the available plans that are intended for different kinds of users. You can pick any of the tariff plans that are suitable as per your usage.
One can get the ease of accessing the internet at great speeds and you can always rely on better reliable support services that you can't expect from the conventional services. Apart from this, you can explore the internet to find the best tariff plans that meet your requirements and eventually fits in your budget. Doing some research about the available VOIP phone service providers in your location can help you in choosing a prominent service provider efficiently.
Customizability
Another great reason to rely on these VOIP services for home usage is the ease of customizability of services that is perhaps the main reason people turn towards these service providers. You can add or remove certain services from your monthly plan depending on your exact needs. Furthermore, this customization would let you pay for only those services that you are using.
For instance, if you have only opted for internet services and not for the telephonic or fixed line services, you won't be forced to pay for all the services. All you need to do is to do some research about the available promising service providers in your area that can offer the finest VOIP telephone services that augment your home internet needs.
So this was all about the benefits of a VOIP service for home.