Things to Consider Before Choosing a VOIP Phone System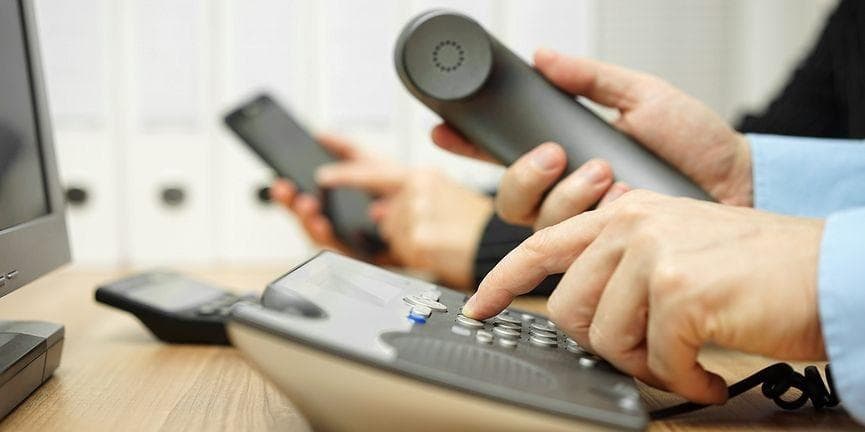 The modern epoch has tremendously transformed the old telephone system. The VOIP Phone System is perhaps the advanced technology that offers a finest telephonic experience that you simply can't expect from your old telephone system. Numerous firms including business leaders in the market are now relying on business VOIP providers for efficient services.
But before you finalize a VOIP Miami service provider, it is crucial that you must consider some key aspects that help you in picking the right one precisely. Dive in here to get a better idea of the things associated with these services.
Always Pick a Reputed Agency Possessing Ample Experience
One of the foremost things that need adequate consideration is the overall experience of the service provider that you have shortlisted for providing business VOIP services for your organization. It is crucial to do a crosscheck before you hire any professional that can offer you the finest services.
Another reason that depicts the shortlisting of a professional VOIP Phone System service provider is the complete analysis of your business, which lends a hand to offering customizable services. It would be a wrong decision to squander your hard-earned money on the certain service packages, which you would hardly require. It would be a great idea to find the one that actually provides you the desired package without dissipating your money.
Check the Feedback of their Previous Clients
It is a great decision to crosscheck the reviews and ratings of a particular company before you finalize them for your organization. This would be the finest option that lets you provide an overall idea regarding the VOIP Phone System services. All you need is to explore the internet and search for the desired company's reviews over the search engine. You can also compare VOIP providers on basis of the services offered by them and their overall pricing.
Another great way to hire a reliable service provider is to ask for references from your acquaintances. It would be a great idea to contact your friends and family members having knowledge of this field for some prominent references.
What are the Basic Facilities that your Company Needs
It is strongly recommended that one should always emphasize the things that are required by their company. You need not pay for the services that are included in the package of the service provider but your organization hardly requires it.
You should confirm in advance regarding the services that you actually need.