Things to Emphasize on while Choosing One of the Best Telephone Companies in Miami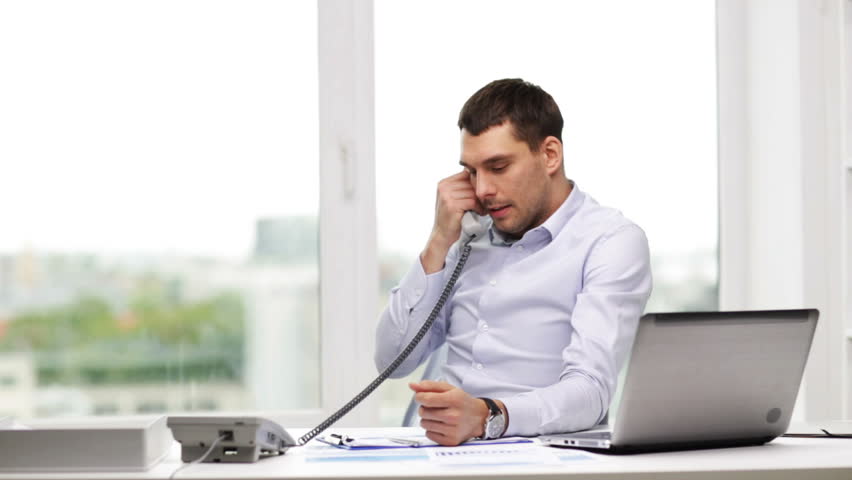 There has been a lot of confusion while choosing any of the best telephone companies in Miami that can deliver the finest internet as well as telephonic services to their clients. Whether you are seeking the best company for your office or for your home, you can always get the finest services by considering some research regarding the background of the firm.
It is necessarily important for you to do some background check of the phone service Miami provider so that you can get the best out of your investment in the long run. There is no need to squander your money on a firm that may promise adequate services in the beginning but later you have to deal with the common glitches that would leave you disappointed.
It is always a wise decision to choose a firm by considering numerous facts about their services, which are mentioned on their website. Here we would be providing some important aspects that would surely help you in picking the right telephone service provider for your commercial as well residential purposes.
Check the Available Bandwidth in Your Area
One of the primary things to do is to check whether the company is able to offer the promised bandwidth in your area or not. Sometimes the company promises you to offer an adequate bandwidth but it is not necessarily important that it would be the same in all the areas of the city.
So it would be a great decision to ask your telecom company to provide you with a demonstration regarding their services so that you can have an idea about the overall bandwidth and speed in your area. Furthermore, you can also seek help from the numerous online portals by comparing numerous service providers offering better bandwidths in your area.
Always Emphasize on Picking the One offering the Best VOIP Services
It would be great if you emphasize on choosing a VOIP Miami service provider that can offer you the desired VOIP services without any hassle. You can enjoy high-speed internet connectivity as well as get the leisure of video calling with these dedicated services.
All you need to do is to seek help from any of the renowned telecom operators and ask them regarding the tariff plans of these service providers so that you can choose the right plan that suits you the most.