The Perfect way to get the Finest VOIP services for your Residential Purposes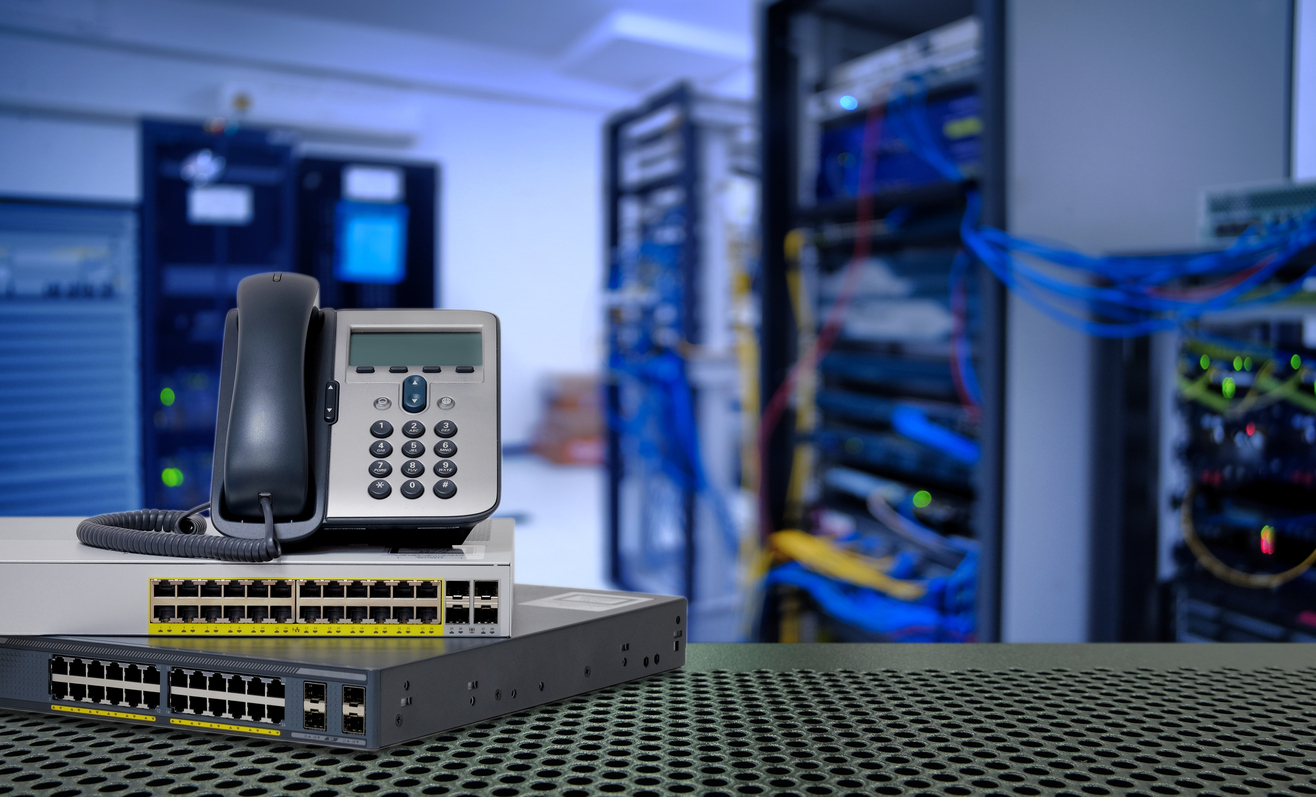 A VOIP phone system is one of the finest modes of communication mode that not only enables you to have a perfect video calling experience but also offers high-speed internet services. Gone are the days when you only had an option to get these top VOIP services for your business purposes. You can now get the desired high-speed internet services without any hassle.
There are a lot of users that are enjoying seamless internet services along with finest telephonic services at their home. It is a myth that you need to burn a hole in your pocket to get the advanced voice over internet protocol services for your personal use; you can always choose a customized tariff plan for your residential usage from any of the prominent service provider. Here are some of the best ways to choose a reliable telephonic service for your personal use.
Check the Customized Tariff Options
There is no compulsion to pick a plan with all the services that you would hardly require. It would be a great decision to hire a promising service provider that can offer you the ease of choosing a custom plan for your residential purposes. There is no point of paying extra bucks for the services that you won't need in any case.
It is always a great idea to ask the service provider to offer you the desired customized tariff plans that eventually augment your needs and doesn't burn a hole in your pocket. The best way is to compare numerous service providers on the basis of their services, customer assistance, and overall expenses. This would help you in getting the finest services with the assurance of quality at the lowest prices.
Always ask for High Bandwidth Option
Make sure you choose a plan that comes with a high-bandwidth option so that you need not worry about the overall speed on the internet. Just like a business VOIP service you can get the desired speed for your home usage.
Just explore the internet and find a list of suitable VOIP phone system service providers in your area that can offer you the finest services without any issues.
Check the Reviews and Ratings
Another important thing to consider while selecting the appropriate telephonic service is to check the reviews and ratings of the company. This would certainly give you an idea about the overall expertise of the company that can offer you the desired VOIP phone system services.